Kevin Endres
AGENT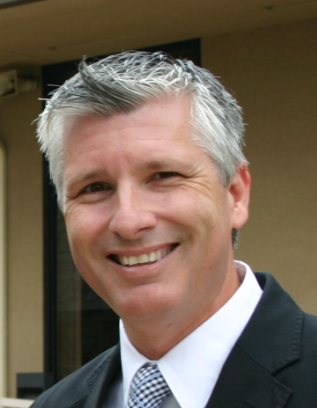 "I enjoy helping people succeed in whatever real estate goal they have and put them at the center of the experience.
Kevin Endres moved to Pacific Beach with his family in 2005 from Phoenix, AZ. He wanted the beach lifestyle that comes with the great weather, the ocean, and the laid-back attitude of San Diegans.
Kevin is married to his high school sweetheart, Amy. He has three wonderful children and loves to swim in the ocean, stand up paddle boarding (hasn't quite taken to surfing yet) and jogging on the Pacific Beach boardwalk. Kevin is all about the Craft Beer scene in San Diego and even brews his own beer!
With 10 years' experience helping people succeed in buying and selling San Diego Real Estate. He has helped First Time Buyers and sophisticated investors; distressed sellers and move-up buyers.
"I am very good at helping relocation buyers pinpoint what areas of San Diego will best match their needs. A majority of my business comes from past client referrals and repeat business. You can trust I will take care of you so you too will refer your friends!"
Check Kevin out on Yelp!